2 NEW TOKEN PROJECTS ON MY RADAR – NFA
I bought 2 new Tokens today. I used UniSwap for both ETH Fees were o my gosh so high!
The first one is brand new just launched today, 1-2-2021. it supports some things in Tokenonimics that i like, Reflections and burn ratios attract me somewhat. I think today is Phase 1?
TG: https://t.me/gencoincapital
https://gencoincapital.finance/
Nothing in the Site constitutes professional and/or financial advice
I Also bought ImpactsXP today added to my bag of tokens. Its a member of the Saitama Clan. Not Financial advice.
ImpactsXP was launched on 25th of November 2021the CE0 Jad Farah is fully doxxed. https://impactxp.io/
With the IMPACTXP ecosystem (the token, Impactor MC, SaitaMask and P2E game) our mission is to spark the birth of such communities and make an impact in the realm of finance, ecology and the blockchain, thus inspiring future Impactors.
https://twitter.com/ImpactXPToken
https://coinmarketcap.com/currencies/impactxp/
https://www.coingecko.com/en/coins/impactxp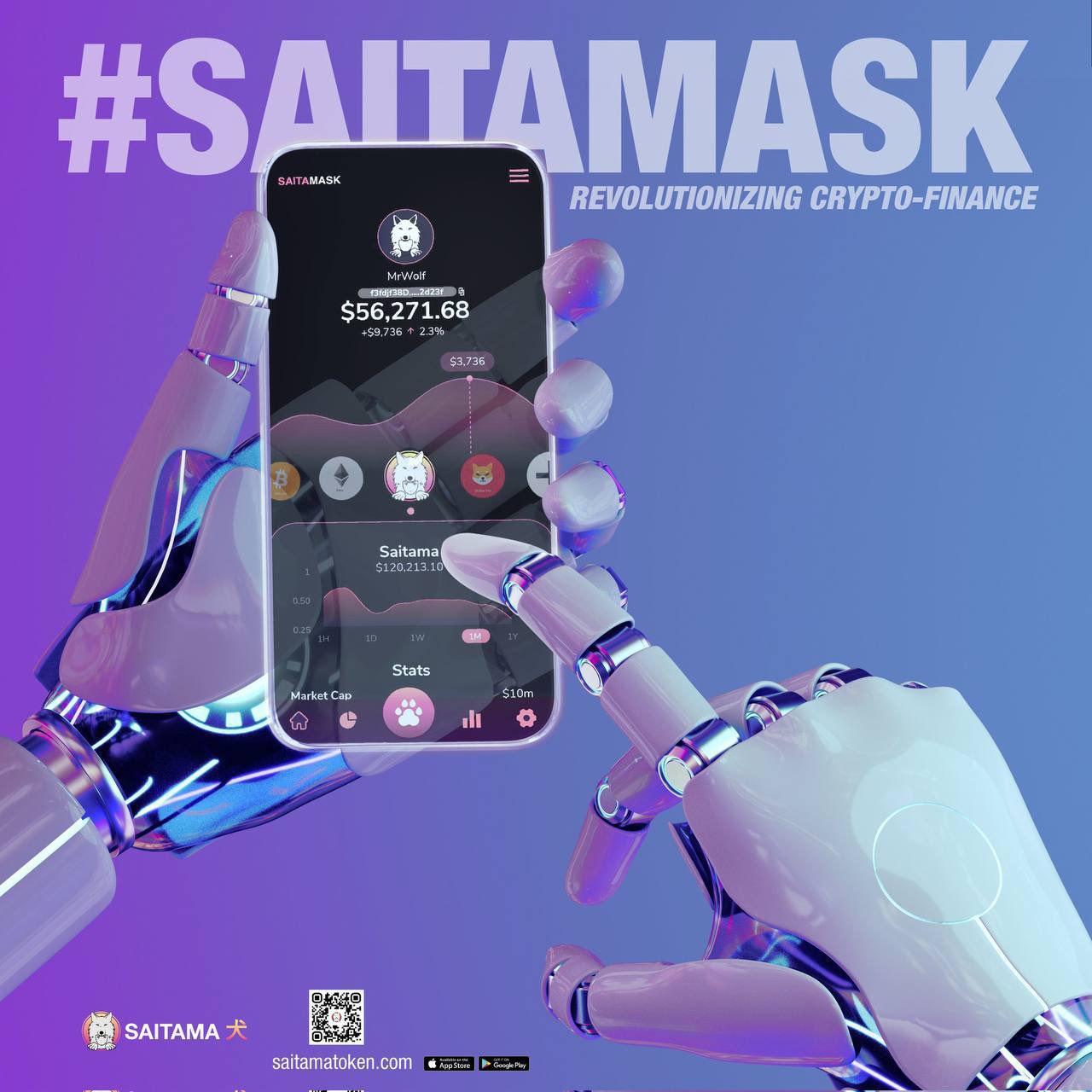 Nothing in the Site constitutes professional and/or financial advice